Oh, another year has passed – where has time gone? What happened in the last 12 months? And what has been going on at Guestfriend this year?
The Guestfriend calendar – a year full of highlights: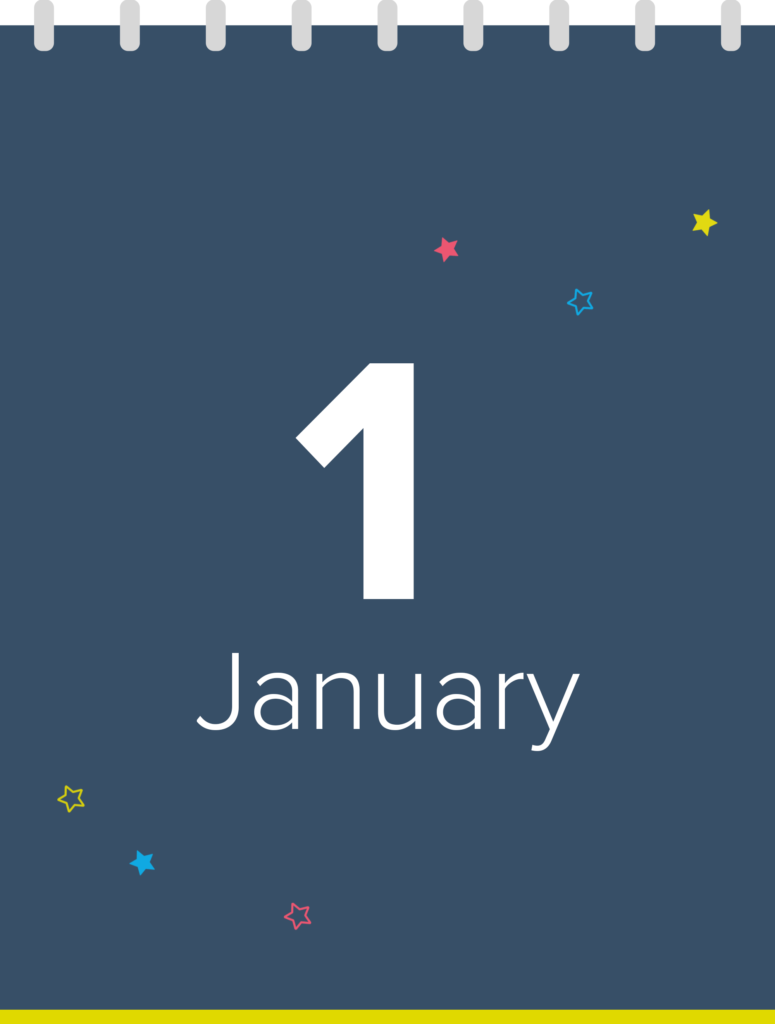 New Corporate Design
At the beginning of the year, we relaunched our Corporate Design, redesigned our website and set up a Help Center for our customers.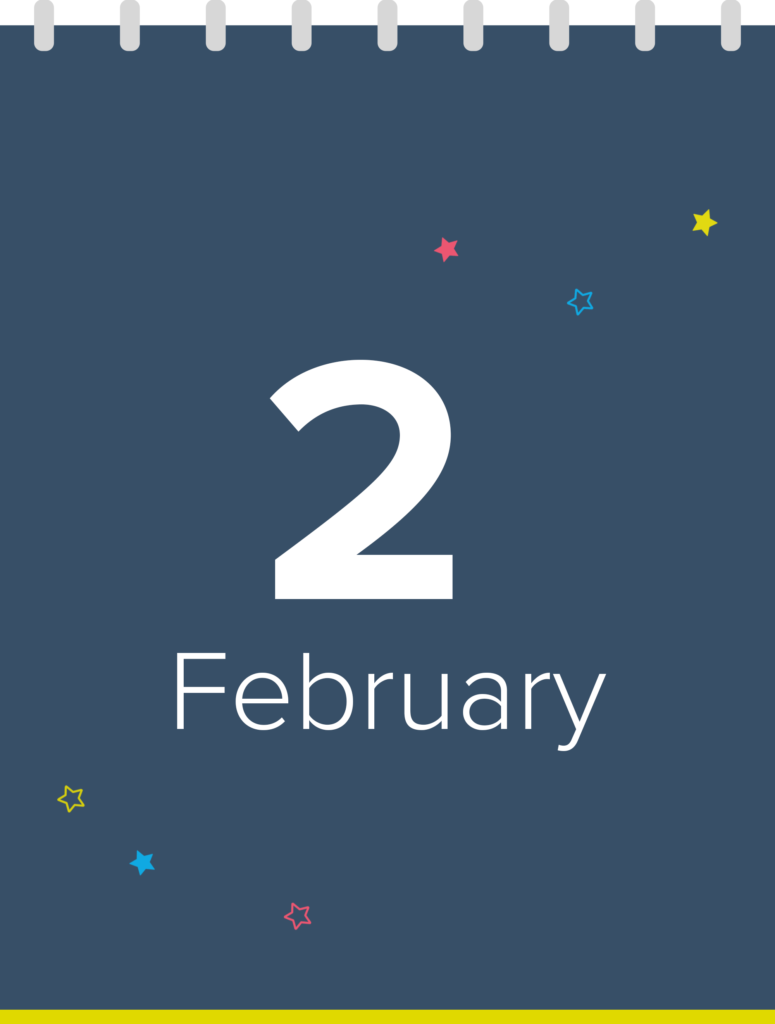 Let the exhibition year begin!
We started our exhibition year with the "Intergastra" in Stuttgart. And that was just the beginning: In 2018 we finally participated in a total of 18 exhibitions and events.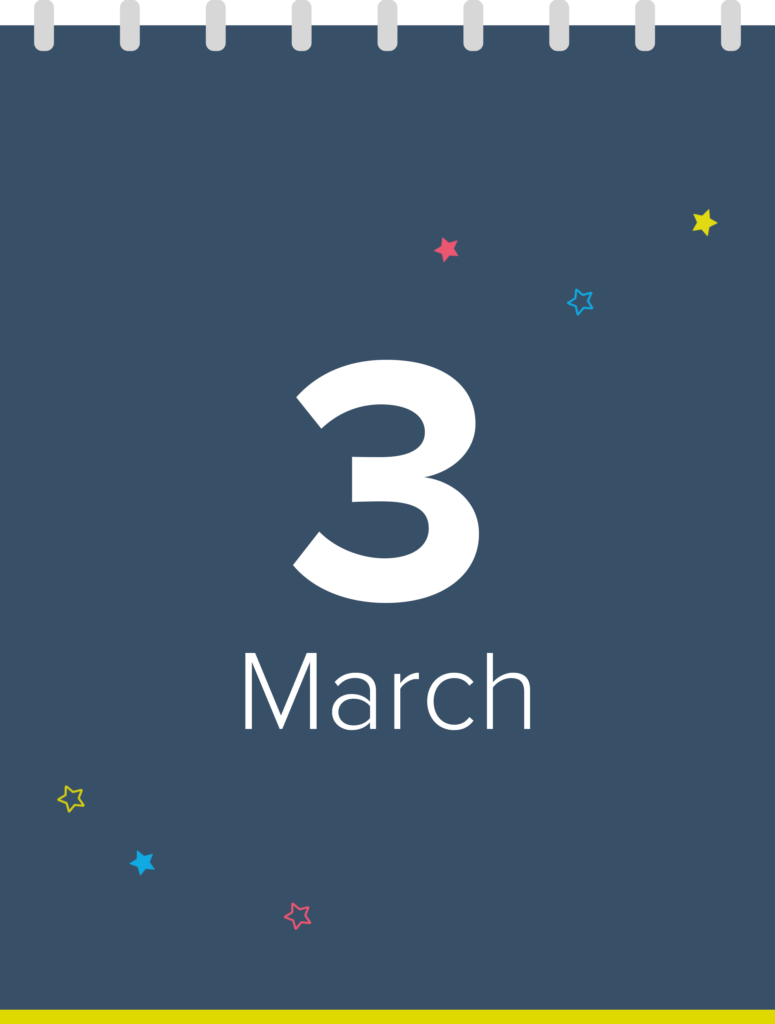 YEAH! Guestfriend goes international
Listen up: Since March, Guestfriend is not only available in German-speaking countries. With "Guestfriend" we are now also active in the Netherlands and the United Kingdom for example.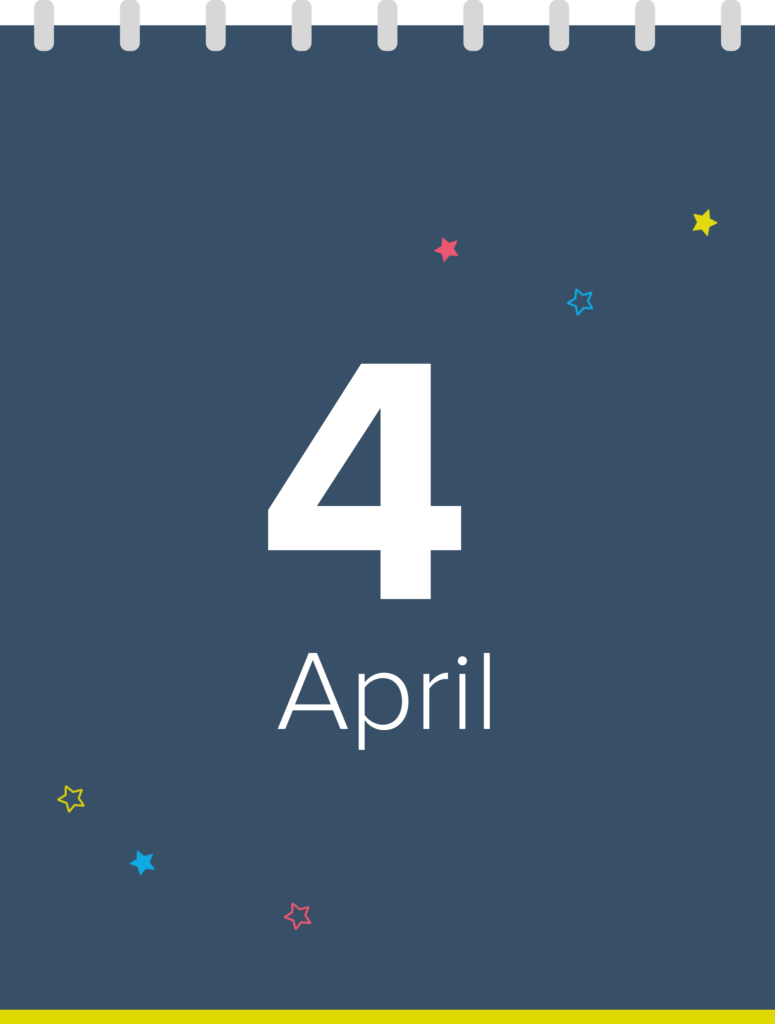 The GDPR … again!
An unavoidable topic which has been of great concern to the hotel industry: the GDPR. Fortunately, our customers didn't have to worry about anything – after all, we had been preparing our company for this deadline a long time in advance so that we and our customers were able to work in compliance with the data protection regulations.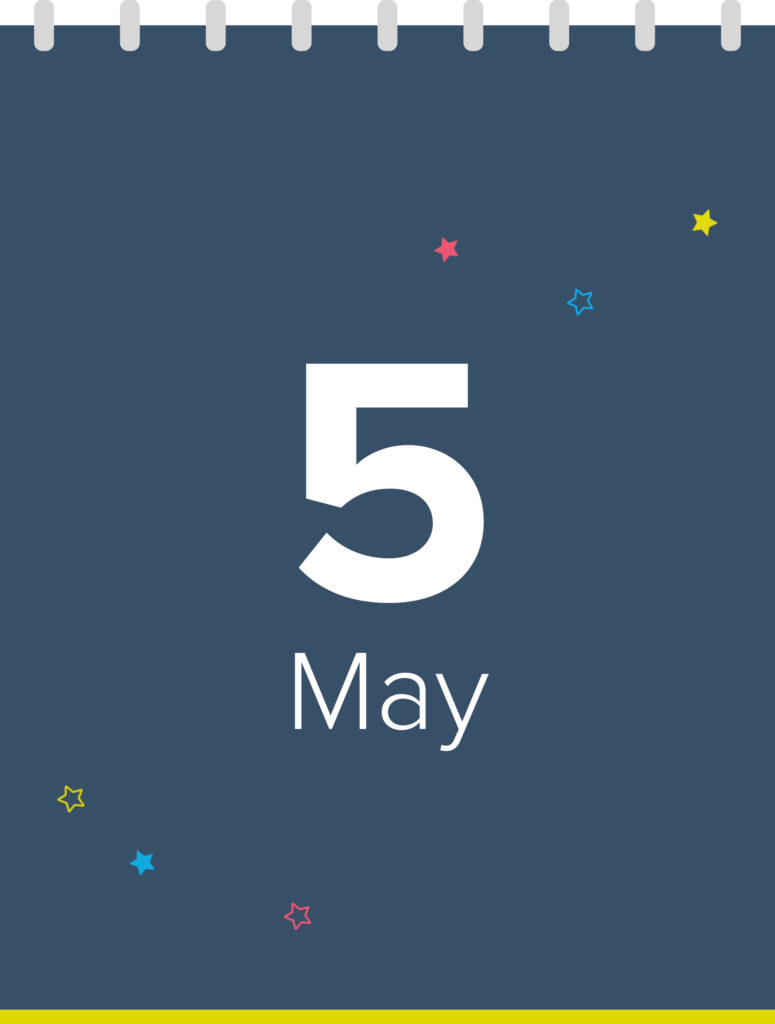 Happy Birthday, Guestfriend!
In May, Guestfriend celebrated his 5th birthday! Five years after Guestfriend started as a small start-up in the Allgäu region, we have grown into one of the leading providers of digital products for guest communication now. How it all began …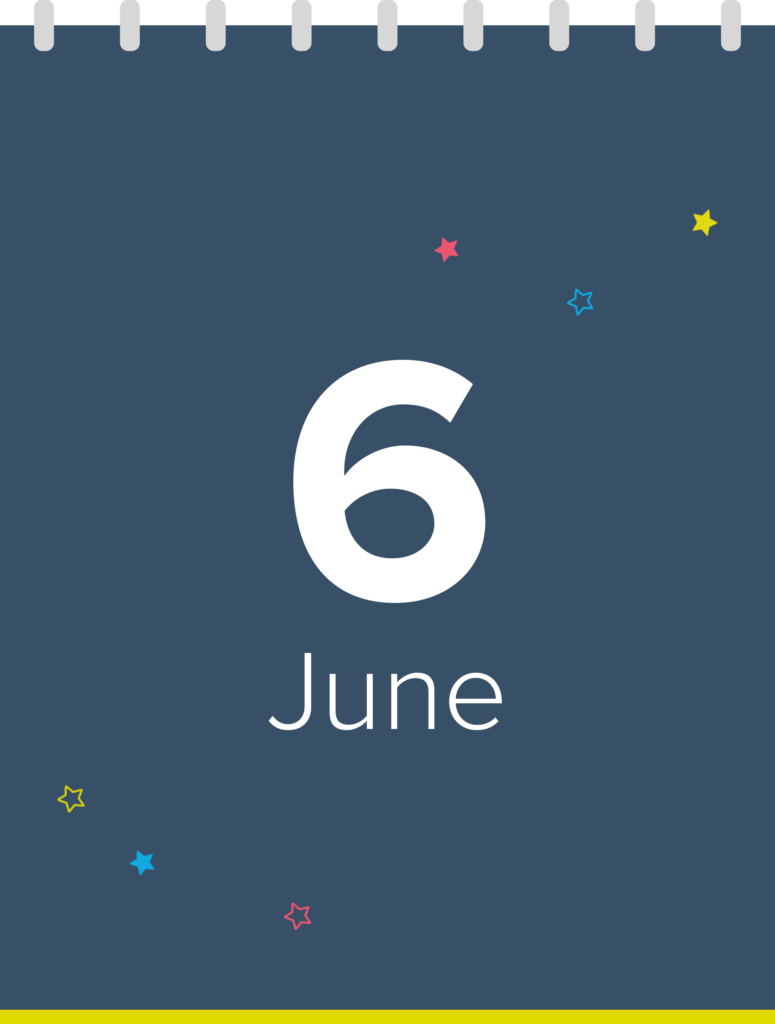 NEW! The Progressive Web App (PWA)
The best of app and web! The Digital Guest Directory is now available as an PWA, too:
no download necessary
accessible via the Internet browser
platform-independent
high range
interactive functions of a native app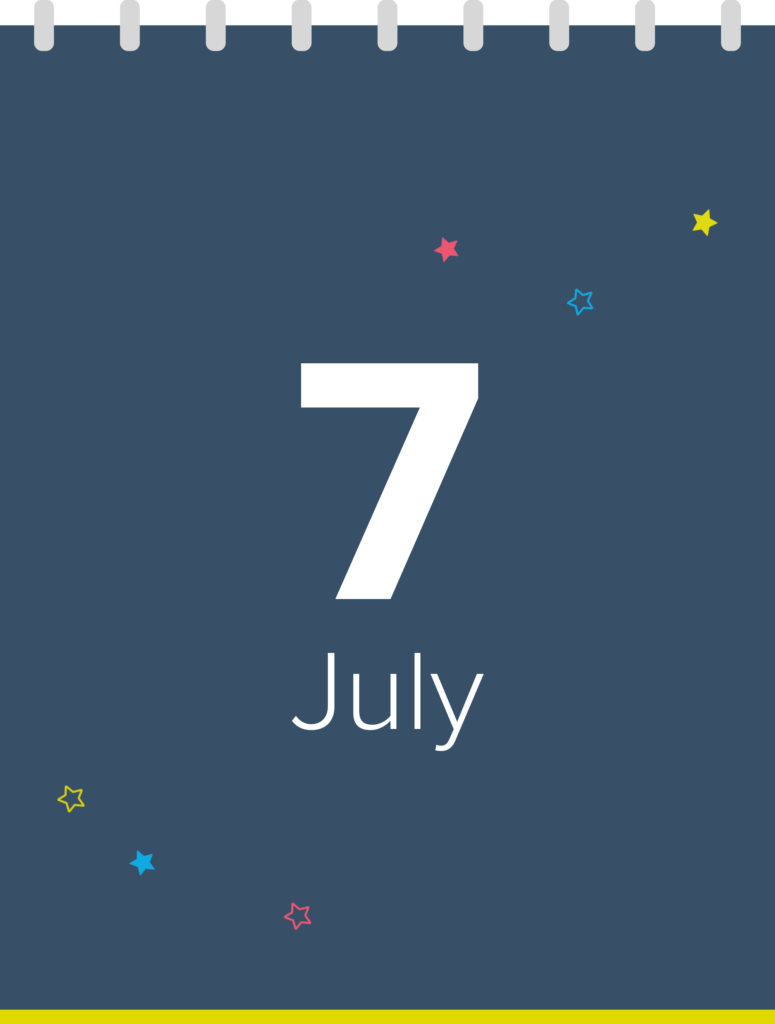 4.500 Customers
Another milestone for Guestfriend: We now support 4,500 customers in 10 countries in digitizing their guest communications – whether hotel, hotel chain, B&B, guesthouse, campsite or holiday home.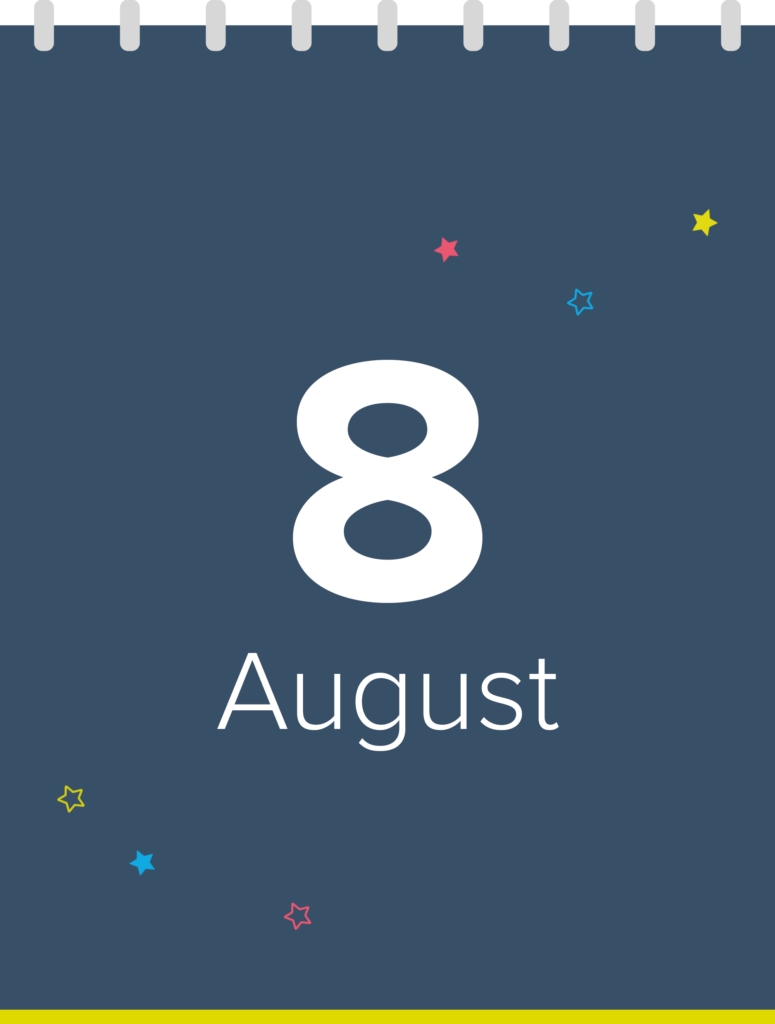 Customer survey
We have asked our customers: 95 % of our customers recommend us to others and are happy with their digital tools provided by Guestfriend. Of course, we are very happy about that feedback! Thank you very much for the great cooperation and your trust!
1st international exhibitions
Our first international exhibition for the hotel and catering industry took place in Rotterdam (Netherlands) in September, followed by the WTM in London (England) two months later.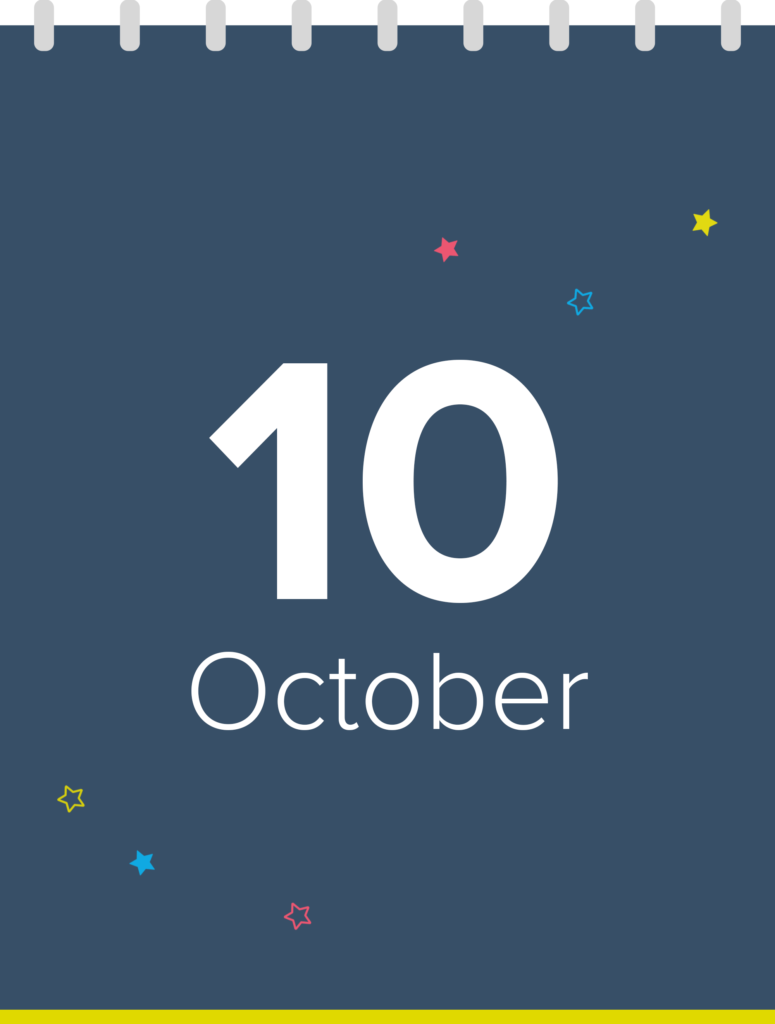 Yay, our Touchscreen Kiosk is born!
presents the Digital Guest Directory in a perfect light
available 24/7 for guests
ideal for reception areas and guest hotspots
attracts the guests
relieves the burden on the staff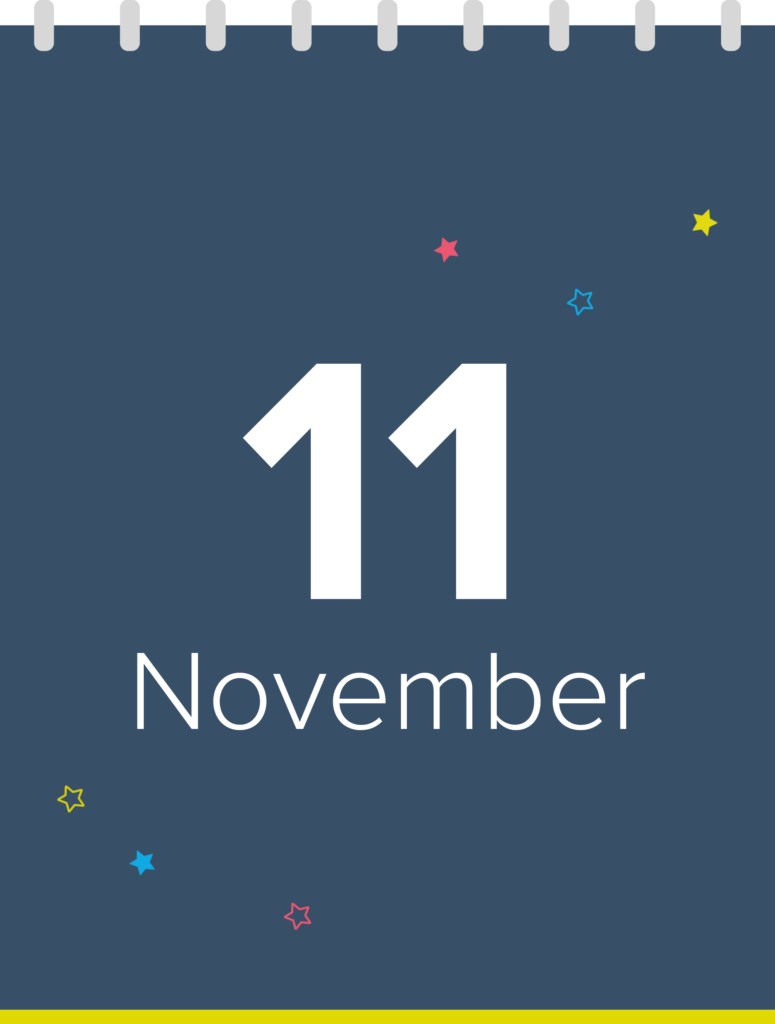 News tools – new pictures
Spotlights on: We have taken new photos of our products for digital guest communication. The pictures have once again turned out really beautiful.
Relaxing at the end of the year? Not at all!
We continue to step on the gas and to work on great innovations for our customers! For 2019 we have already planned a lot. But that's all we're telling you right now.
Are you curious about 2019?
One thing is for sure, there will be going on a lot next year. In January we will continue with two fairs: the HOGA in Nuremberg and the Gastro_Tek in Kalkar. And of course you will also find all the highlights on our blog next year.
Many thanks to all customers, partners, supporters, followers, colleagues and friends for the successful year!
In this sense we wish you and your family a Merry Christmas, relaxing holidays and a healthy and successful year 2019!
Your Guestfriend team ?
This text has been translated automatically.