In our section "5 questions to …", employees of Guestfriend, customers, partners or industry experts give insights into their work and business. This time we talk to Elisabeth Fechner from the holiday home consultancy Erfolgreiche Ferienimmobilien about the specialties of guest care in holiday flats and holiday homes.
With 'Erfolgreiche Ferienimmobilien' you promise a profitable additional income by renting out holiday flats and houses. How exactly does the company support hosts and what is the added value compared to online platforms like Airbnb, which can increase occupancy in a very uncomplicated way and at short notice?
Compared to Airbnb, Booking.com and Co., Erfolgreiche Ferienimmobilen is not an online booking platform, but rather a consulting company. We are in personal contact with our clients and show them how they can automate processes, optimise their prices and, with the right strategies, rent out successfully even during low seasons.
Many owners of holiday flats or holiday homes are not on site all the time or run the business alongside their main job. Accordingly, they often have only limited possibilities for the personal care of their guests. What is your advice to these hosts?
There are different ways to approach such a challenge. Those who completely outsource the care of the holiday property to an agency have little effort. But they have to accept high fees for commissions. Alternatively, hosts look for reliable cleaning staff in the area, use channel managers for multi-channel marketing that is easy to use, and set up automatic processes that make their lives much easier.
Fortunately, a lot is already possible with today's technology – also in terms of personal service. Guests should feel comfortable and always have access to all important information for their stay. Therefore, it is a good idea for hosts to write down all the answers to the most frequently asked questions in advance and make them available to guests – preferably digitally – as an "FAQ" or "Guest A-Z". In addition, a contact person should of course always be available: For example, some digital assistants allow communication with guests via chat, which is convenient for both guests and hosts.
Digitalisation is omnipresent nowadays – in the travel industry as well. To what extent has the topic already reached holiday home owners?
Good question! To be quite honest – still far too little! A generational change is imminent in the rental of holiday properties. But today there are still many holiday home owners who are far too unaware of digitalisation and all its opportunities. Many still do not have a website and do not use multi-channel marketing or social media. Of course, everyone can decide for themselves about the degree of digitalisation in their own rental business. However, it is often precisely these operators who have booking gaps and don't know how to reach their potential guests and draw attention to their holiday home.
What digital tools should never be missing in holiday homes? And how do they influence guest care?
That is an exciting question. When I think about it, I think that you can't generalise. In my opinion, digital tools always have to fit the respective property and the host, so that they simplify processes and don't complicate them.
I personally like to use digital tools. For example, I think Digital Guest Directories are great. I talk about them more and more often with my clients. Digital Guest Directories are also always well received by guests, as they are easy to use and contain all the important information.
A key safe for contactless handover is also a popular and often used idea that simplifies check-in and check-out processes. Many things can now also be realised in terms of smart homes. And when it comes to guest management, I think you should also set up automated processes through tools and systems. They will make life much easier for yourself and also for your guests.
Since the Corona crisis, many travellers prefer holiday homes or holiday flats to hotels. The contact with other guests is significantly reduced in these accommodations and the risk of infection is thus supposedly lower. Nevertheless, what should hosts pay special attention to when renting out a holiday home during the Corona time?
Of course, hosts should pay special attention to a well thought-out hygiene concept. Hygiene already was an extremely important topic before Corona and will continue to be so afterwards. Hygienic guest care in holiday flats includes, for example, providing disinfectants in the accommodation, keeping distance when meeting guests and as many contactless processes as possible. That could be filling out the registration form digitally or contactless payment. By the way, my tip at this point: If you implement a good hygiene concept, you should also go out and advertise how exemplary you take care of your guests' health. This in turn takes away the fear of infection that guests may have and creates trust.
As a second point, I think it is important to remain flexible with the cancellation conditions. Within one's own possibilities of course. By having comfortable cancellation conditions, you show understanding towards your guests. This is a factor that travellers take into account when booking. And that is why hosts with flexible cancellation options also receive more new bookings.
Elisabeth Fechner in conversation with Ariane Benninger, Gastfreund GmbH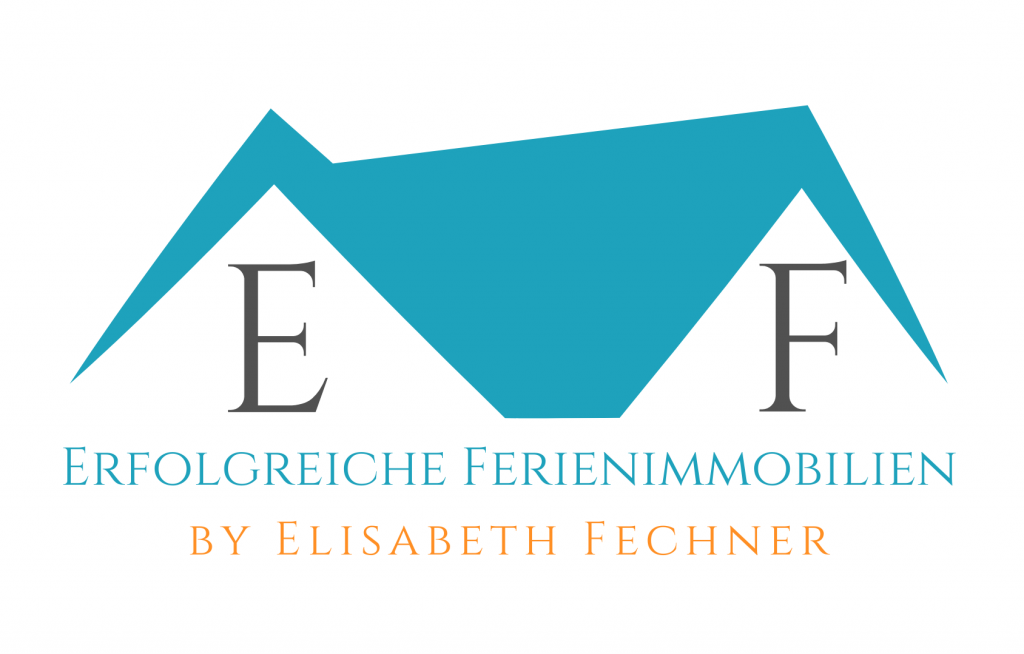 Logo of Erfolgreiche Ferienimmobilen
Read more on the topic of digital guest care in holiday flats in this blog article.
This text has been translated automatically.