Work-intensive, repetitive tasks and difficulties in team communication are real time-eaters in hotels. Yet time is often scarce there: especially in accommodations where there is a lack of staff, employees are overworked and regularly experience stress. For more efficiency and relief, hoteliers therefore want to digitalise and optimise processes. But who is the right partner when it comes to software? Many factors play a role in this decision. We provide clarity and show what is important when choosing the right hotel software.
"If you don't change anything, nothing will change!"

Sparky Anderson
1. Determine your own optimisation needs
Some hoteliers hesitate when it comes to digital helpers in their daily business. Some fear that personal guest care will be neglected due to automation. But the opposite is the case: Especially processes that always run the same way usually offer a lot of potential for optimisation.

Thanks to software that relieves your staff of work, you gain valuable time. This in turn is available to your staff for personal guest care. Ultimately, not only does your team benefit from the use and the resulting time savings, but the satisfaction of your guests also increases. In addition, you keep your accommodation fit for the future with a modern software and distinguish yourself from the competition through your good service.

Once the decision has been made, first define a concrete goal. At which points should the software provide support? What do you want it to do? To be able to answer these questions, you need to know the weak points in your processes. Only through a precise determination can you determine the need for optimisation and know which functions the new software should have. An example of this would be check-in: recurring work steps and the same questions from guests obviously take up a lot of time each day. And this is exactly where digitalisation can help you. With the help of a digital guest folder, travellers can find out in advance about breakfast times, activities, etc. or quickly fill out the registration form via smartphone. This makes it easy for your guests to get there and saves your reception team a lot of time
2. Allow enough time
To save time, you first have to invest time. Yes, you read that right! Take as much time as you need to think about the decision. Gather information, compare software providers and listen to your gut feeling. After all, the hotel software should support you and your team for as long as possible without you having to start the search all over again.

After you have found your partner, it is once again a matter of keeping calm! The conversion of the processes is best done in close cooperation with the software provider and should be well thought out. The more detailed you work here, the better the result will be.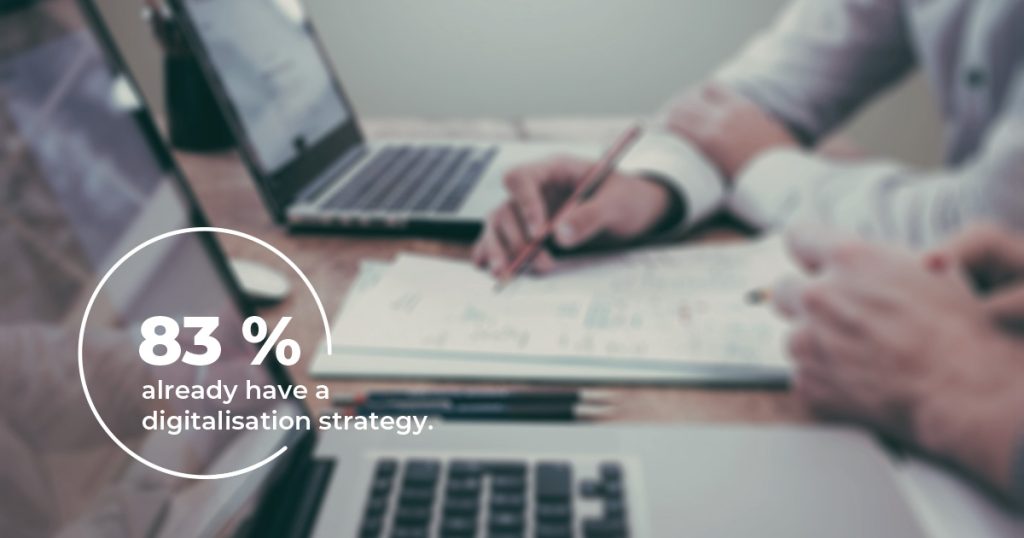 Digitalisation is becoming increasingly important in companies.
Source: Digital Office Index 2022 | Bitkom

3. Involve your team
Think about your employees when taking this step. Ultimately, they are the ones who will work with the hotel software on a daily basis. So don't decide over their heads. Otherwise, there is a risk that your colleagues will not accept the new product and in the worst case not use it. Your employees can certainly support you in the selection process with valuable tips, because they know the recurring tasks and possible difficulties.
4. Go for a complete solution
To ensure that the software really makes your everyday work easier, look for an all-in-one solution. Here, as the name suggests, you have everything from one source, e.g. software for communicating with guests and in the team, digital task management and even more. Ideally, you can then simply use the modules that suit you and combine them flexibly. The advantage: You have one contact person for all your questions and don't have to switch back and forth between different tools. In most cases, the individual modules are linked to each other in such a way that they access a data pool and you can conveniently reuse your content. This saves your employees the cumbersome transfer from one programme to another and they work more efficiently. Finally, they only need to be trained for one software and can then operate all modules.
5. Take a closer look at software providers
In addition to open and honest communication with the potential partner, pricing also plays an important role. Speak directly to your responsible consultant about this and ask specifically about hidden costs. During the first contact you will also get a feeling whether the provider seems trustworthy to you. This is where your knowledge of human nature comes into play!

In the course of the consultation, the provider also scores points with a look into the software. The structure, functions and possibilities should be shown and explained by means of an example.

You can gain further insight through reviews, for example on Google or the provider's Facebook page. There you can find out how satisfied current users are with the product and the service. Pay attention to the authenticity of the reviews, the average rating and the number of reviews. This is the only way to get a realistic picture of the company.
6. Check the service offer
When choosing the right software partner, service is also of great importance. Is there a customer service that can help you with any questions about the product? Ideally, the support is free of charge and easily accessible via several channels (telephone, mail, chat, etc.). Also check whether online training is offered that you or new team members can take part in.

Another point is software updates. Ideally, the product is regularly updated. Updates are therefore simply part of buying modern software and should be available to you at no additional cost.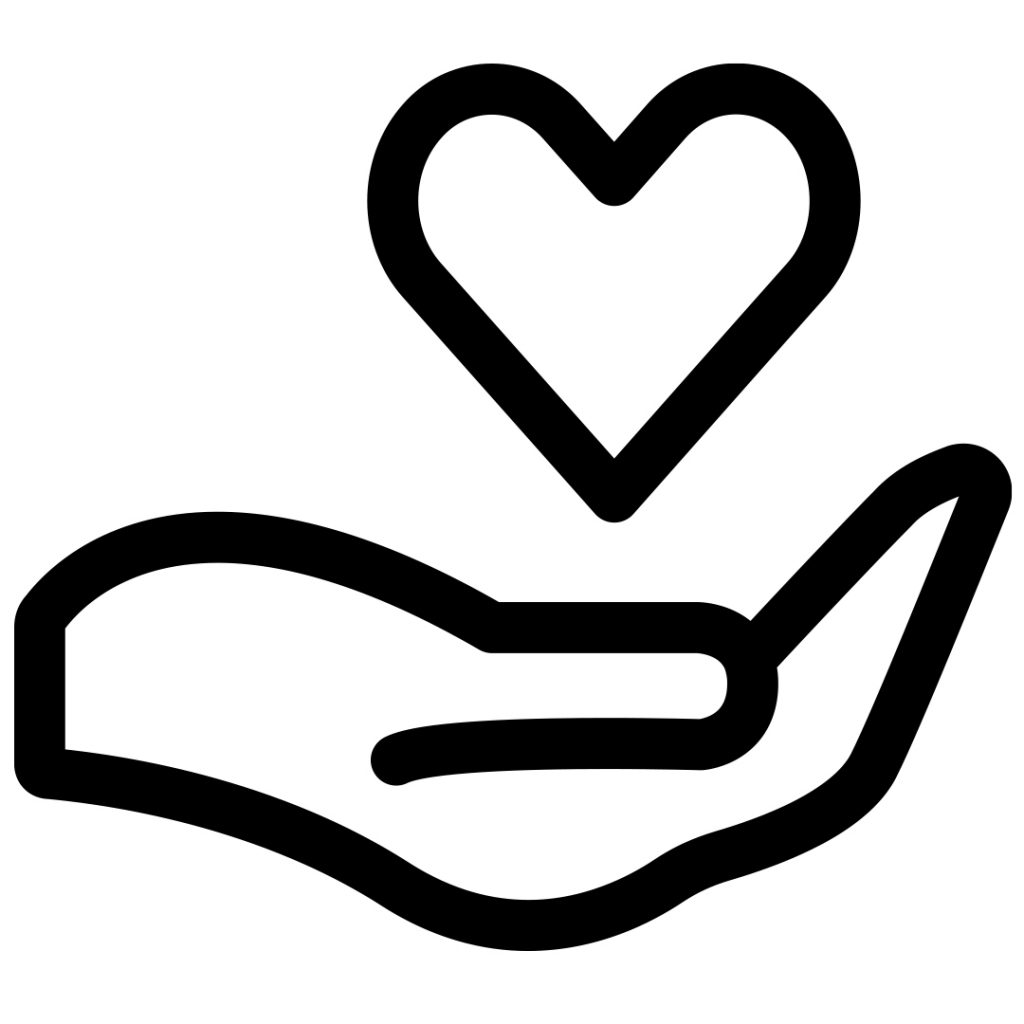 Conclusion: The right hotel software makes your daily work easier
Taking the above points into consideration, you will certainly find the right software solution for your team and your accommodation. Enjoy the advantages of digitalisation:
Higher productivity
Faster processes
Better guest satisfaction
Reduced workload for staff
Paperless work
Easy communication
Hotelcore is an expert in digital guest services and team communication. With our All-in-One Hotel Operations platform, we have created a comprehensive software solution for the hotel industry that helps you with your daily work. Our various products work individually and even better in combination: the Digital Guest Directory, the Hotel App, the Hotel Newspaper, the Info Channel for TVs and the Hotelboard. Inspire your guests and your team alike with us, because we know what you need and are always there to help you with advice and action free of charge!
Get to know Hotelcore's all-in-one hotel operations platform and discover the potential for your accommodation!
+49 831 930 657-0 | info@hotelcore.io
---
This text has been translated automatically.