In the "5 questions to…" column, Hotelcore employees, customers, partners and industry experts answer questions in short interviews. This time, we talked to Maxi Aschenbrenner, marketing and sales coordinator at StrandResort Markgrafenheide, about digitalisation, especially digital communication and the use of Hotelcore products.
You have been using the Digital Guest Directory from Hotelcore since 2018. Last year you decided to upgrade and use your own app. Why?
With our own app, we strengthen our brand and build trust with our guests. This increases the willingness to download and use the app. We improve guests' holiday experience and meet their expectations of a modern accommodation. We are very grateful for the technical opportunity and the support from Hotelcore.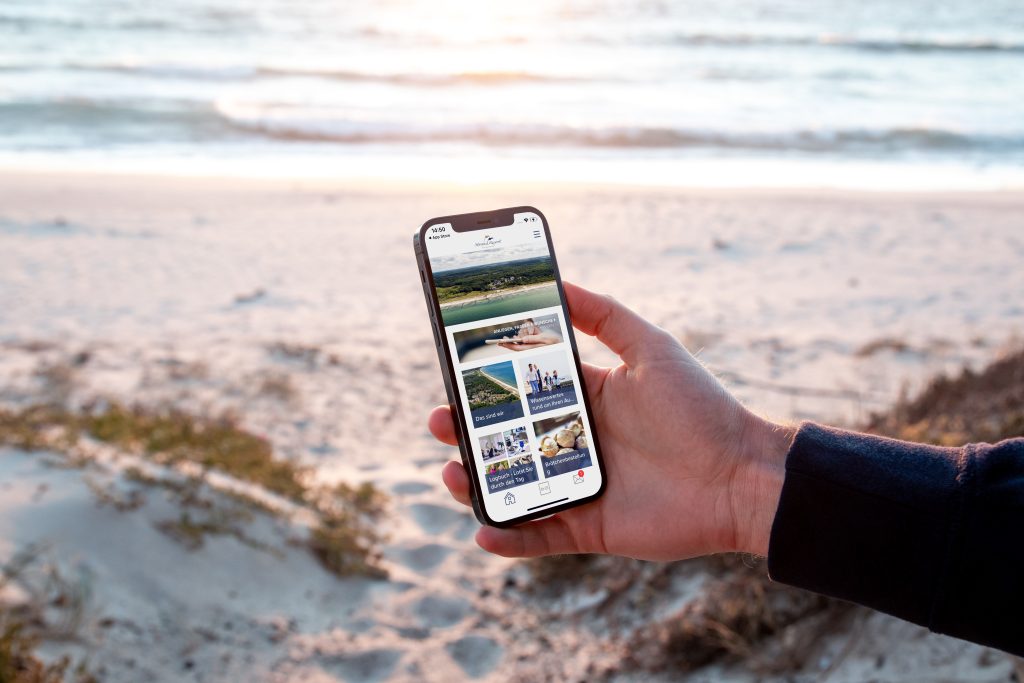 Digital communication with guests at StrandResort Markgrafenheide takes place via its own app.
© Gastfreund GmbH
In which fields does your app support you and your team?
The app is essential for our "logbook". Whereas we used to spend a lot of time editing daily changing print products, today we simply edit our programme, opening hours and highlights once a week digitally. For sales promotions, we use push notifications. Whether last-minute wellness deals, free massage appointments or changes in the programme – guests receive the information directly in the app. Elaborately designed posters which are not seen by every guest, no longer exist.
From the guest's point of view, the chat function is the most attractive one. Our reception team answers enquiries and requests directly, regardless of whether the guest is already on site or still at home packing his or her suitcase.
Your usage figures are high, digital communication obviously works very well. How and when do you inform your guests about the app?
The first hint about the app is integrated in the booking confirmation. The first active contact with the app is, when our guests receive the pre-stay letter. In this letter, we refer to the digital registration form that is stored in the app. The guests fill it out before arrival and send it to us. This saves a lot of time at check-in. We also point out that the number of guests using the sauna and pool is limited and that you can conveniently register your personal wellness time in the app 48 hours before arrival.
At the check-in itself, we verbally point out the app and give the guests a check-in flyer with a QR code that leads to the app download. Because the app experience is very important to us, after departure we ask in our feedback email what the guests liked about the app, what could be optimised or why it was not used. Many ideas were born or processes were improved because of that.
You not only communicate and inform via your app, you advertise events and additional services, e.g. bread service, pool and sauna use. How does this digital marketing affect guests demand?
Since we take care of our guests digitally even before their holiday at the StrandResort, they are already occupied with their time away with us – anticipation sets in and guest loyalty is strengthened. Consequently, the demand for additional services increases and so does the turnover. Our guests stay in the app for an average of three minutes. They not only makes intensive use of the bread service, but also wish for even more online booking options. They are grateful that they can communicate their wishes at any time and book additional services. Thanks to the app, this is also possible from the beach or the couch, without having to call or come to the reception in person. Our credo: We want to make it as comfortable as possible for our guests. The app fulfils this 100%.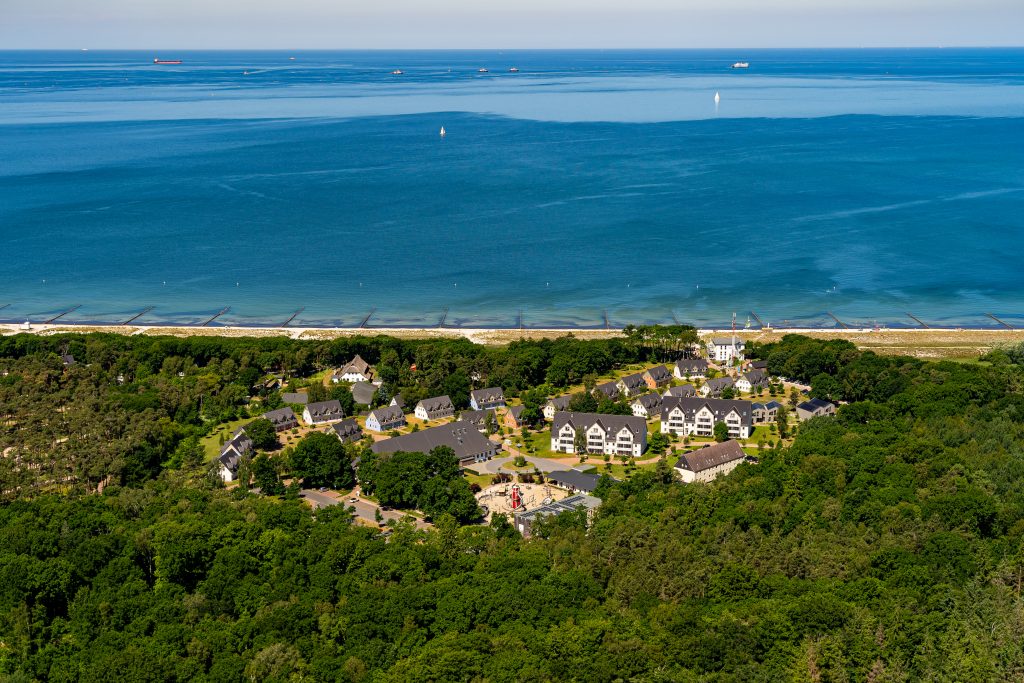 The StrandResort Markgrafenheide has been using the Digital Guest Directory sind 2018 and serves its guests digitally around the clock.
© StrandResort Markgrafenheide
What do you think everyday life at the resort will look like in five years?
Existing processes must be constantly questioned and redesigned. Digitalisation as an omnipresent support will continue to surprise us, but also challenge us. What is the ideal vision of the future today may already be obsolete tomorrow. Therefore, we have to be open to new technologies and evaluate what will move us forward as a company and give holiday guests an even better stay. What will remain: real hosts working for real guests. We are happy to have Hotelcore by our side.
Maxi Aschenbrenner in conversation with Stefanie Näbrig, Hotelcore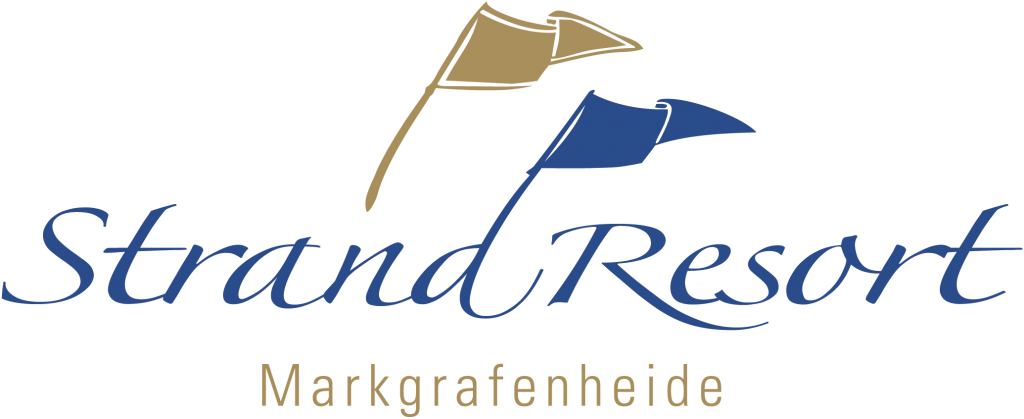 Find out more about digital guest services at StrandResort Markgrafenheide in our success story.
---
This text has been translated automatically.