It is a turbulent time for the hotel industry: The inflation, staff shortages and ever-changing expectations of guests are creating challenges. Those who keep abreast of developments and adapt early have clear advantages. Therefore, we examine five hotel trends that will influence the industry in 2023.
Hotel trend #1: Energy efficiency is more important than ever
Since the prices for oil, gas and electricity have risen abruptly, saving energy is the order of the day everywhere. Since then, hotels, too, have been focusing more on savings measures and are trying to reduce the consumption of electricity, hot water and heating oil in their accommodation so that costs do not rise immeasurably. And despite countermeasures by the government, the topic will remain relevant in 2023.
One advantage of the fact that energy saving is so present for everyone: The guests understand. They know the situation from their private households and are therefore more likely to accept that hotels now, for example, do away with power-guzzling minibars, and instead set up a snack vending machine in the lobby. They understand if the wellness area is not open and heated 24 hours a day and help save energy by voluntarily cancelling the daily room cleaning. Saving energy together is the motto! It is important that the hosts explain the measures they take. For example, if they eplain how they reduce electricity and water consumption in their hotel newspaper and advertise the Green Option in their Digital Guest Directory, more guests will actively help.
The Green Option – the option for guests to voluntarily forgo daily room cleaning – is a simple measure that saves water, electricity and cleaning agents.
Hotel trend #2: Changing guest expectations
Focus on the individual
Travellers today value unique experiences. Generation Z, in particular, is said to strive for individuality. Depending on which definition you follow, this group was born between 1995 and 2016 and currently makes up almost a third of the population worldwide. For companies, including those in the hospitality industry, this generation automatically comes into focus as a key target group. [1,2]
One characteristic of this group is that they always look for the personal and individual in everyday life and when travelling. Members of "Gen Z" are not satisfied with the basics. [2] This is certainly one reason why additional services and offers from hosts are so well received: Guests book a guided day trip, a wellness treatment, a fitness course, wine tasting or similar. In this way, they make the trip their own personal experience. Instead of the standard points of interest listed in any travel guide, guests nowadays prefer authentic experiences and insider tips from their hosts. That's why the Digital Guest Directory of every accommodation should always contain all the additional offers and personal excursion tips.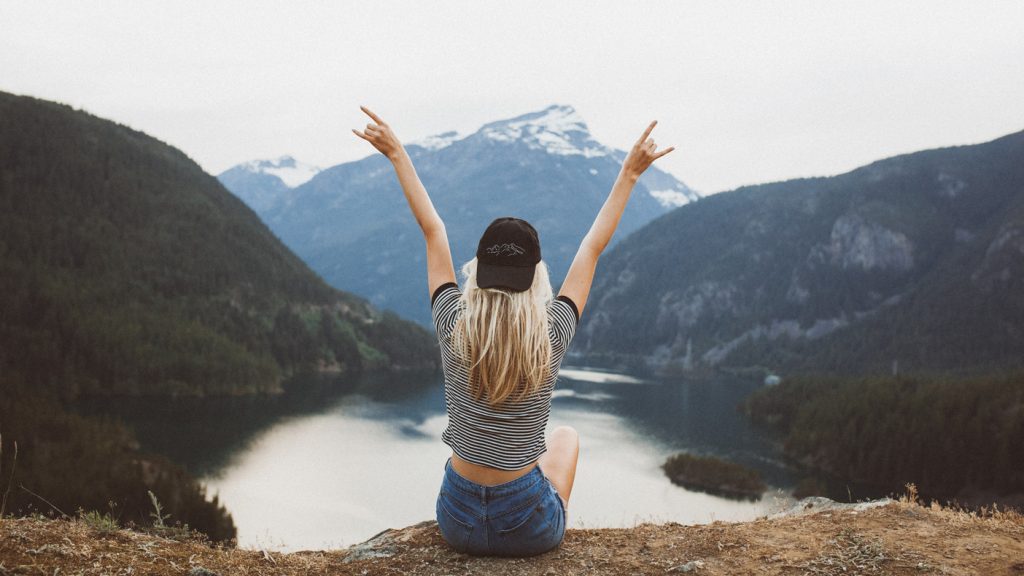 The focus is on individual travel experiences – especially for people of Generation Z. And they now make up a significant proportion of guests.
A cost-conscious way to treat yourself to some time off
As mentioned in the first hotel trend, hosts are currently struggling with considerable price increases. Not only energy, but also almost everything else is becoming more expensive. Of course, this also affects all private individuals – i.e. hotel guests. According to a study by Booking.com, travellers are correspondingly more price-sensitive this year. Almost 60 percent of those surveyed still want to travel at all costs, but are looking more closely at the price and searching for cheap offers. According to the study, some guests are willing to travel outside the peak season and rely on loyalty programmes and discounts. [3]
Hoteliers who want to optimise their occupancy may benefit from this price sensitivity of their guests this year. With attractive discounts, they can also lure them in the low season, when rooms are usually vacant more often.
A survey shows: Rising prices are keeping few people from travelling this year. But early booking discounts and the low season are more in demand than ever! [Source: Booking.com]
Hotel trend #3: Reliable technology for more efficiency in the back and front office
Digitalisation is one of the mega trends in the hotel industry and society in general. Now that staff shortages are plaguing the industry, technology brings welcome relief. Helpers such as the Digital Guest Directory and digital signage have been established in recent years. They provide support especially in front of the reception desk and make guest services easier.
But skilled workers are also lacking in the back office. That is why hosts are now investing in tools for hotel operations management that make the process behind the scenes more efficient. The team members organise the daily tasks from arrival lists to room cleaning without chaos of paper and confusing Excel lists. They communicate digitally with their colleagues and automate processes. A platform like the Hotelboard by Hotelcore reduces the employees' workload in this way. This works best when the different tools in front of and behind the reception desk work together seamlessly.
For example, if guests send a request for breakfast in their room via the Digital Guest Directory, the message automatically appears in the Hotelboard and, with just a few clicks, reaches the service staff who process the order. This direct route shortens the processes in the hotel and is at the same time less prone to errors.
You would like to learn more about the combination of the Digital Guest Directory and Hotelboard? We are happy to show you your options.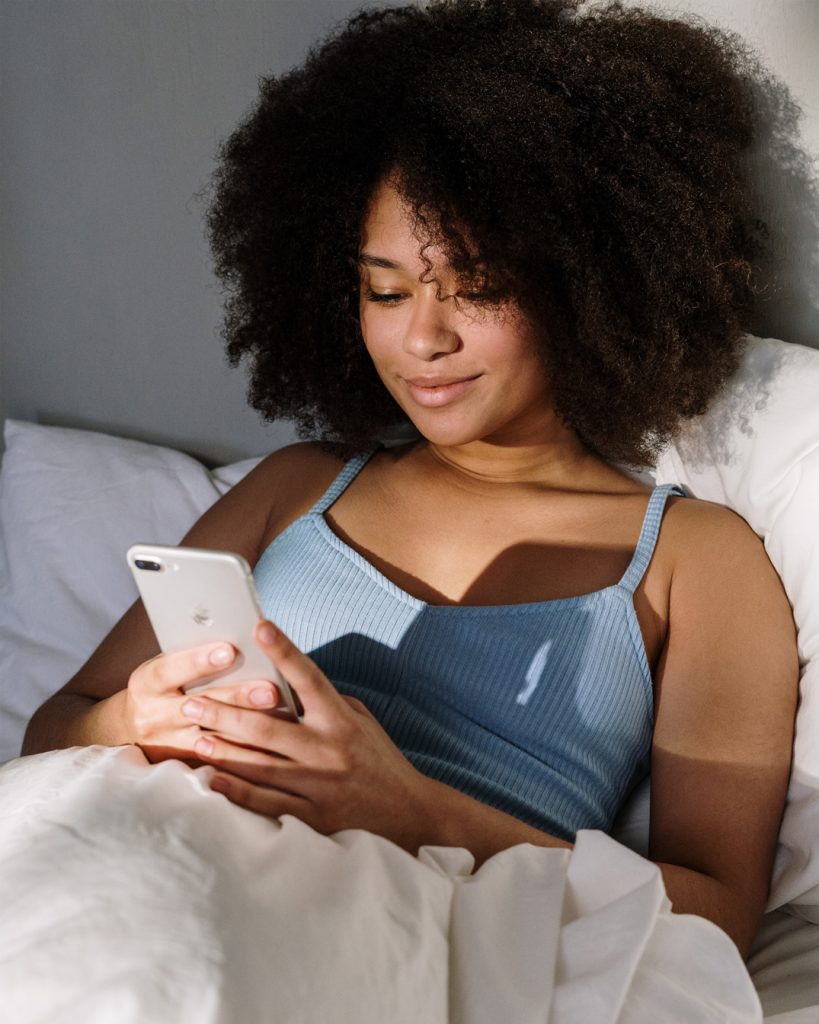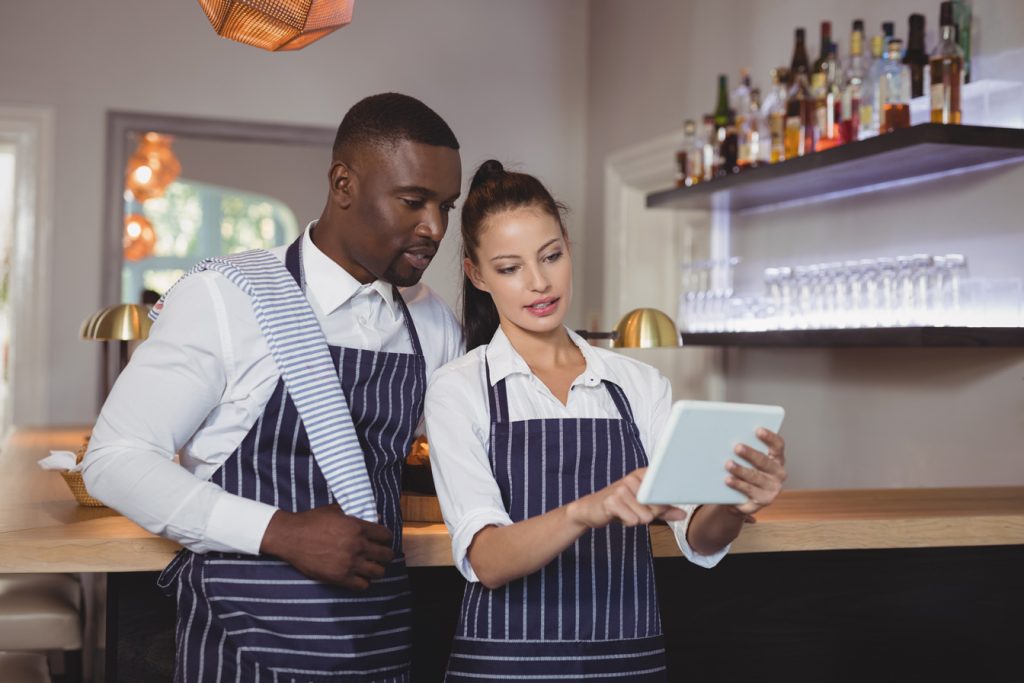 It can be as simple as that: The guest conveniently orders breakfast to the room on their own smartphone and the hotel staff receives the order within seconds via the Hotelboard.
Hotel trend #4: Focus on satisfied employees
Another issue that comes with staff shortages is employee retention. Many companies have vacancies and understaffed teams often inevitably lead to stress in everyday work. In addition to relief via technologies according to trend #3, flexible working time models and a positive working atmosphere are therefore moving even more into focus. Because hoteliers naturally want to keep their existing team members at all costs. In the past two years, for example, a trend towards working 4 days a week has developed. Several companies in the industry tested this and introduced it, in some cases, on a long-term basis. [4] They are thus among the pioneers of a trend that will certainly continue this year.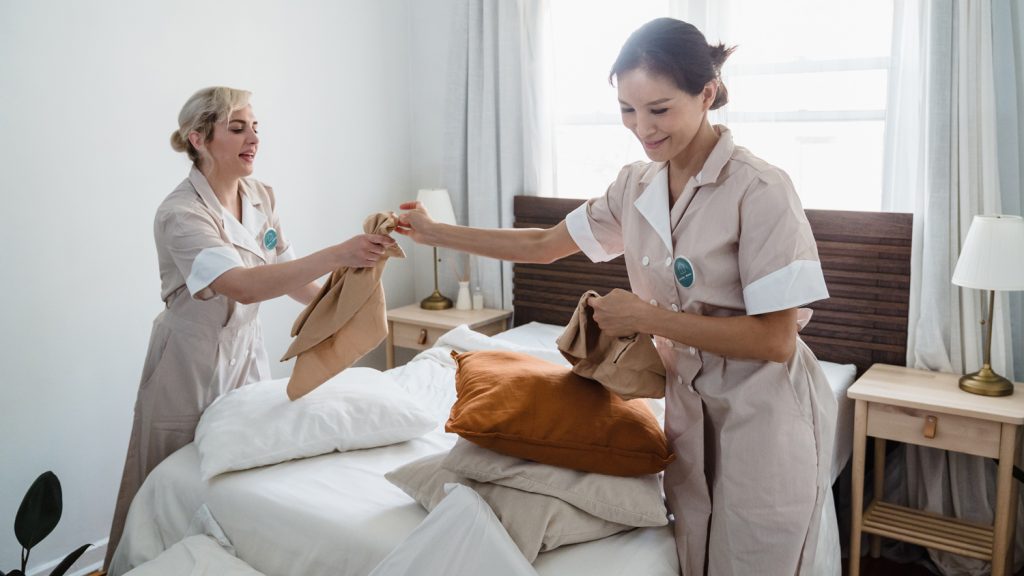 For employers in the hotel industry, the satisfaction of their employees is more important than ever. Many have vacancies to fill and do not want to lose the skilled workers they have.
Hotel trend #5: The rise of virtual travel
Travelling to an unknown place from the comfort of your couch instead of actually getting into a car, train or plane? This is now possible – thanks to virtual reality. A study by Booking.com showed that almost a third of travellers in Germany get at least virtual inspiration when planning their holidays. The metaverse, i.e. the virtual place where such travel experiences take place, is developing rapidly. [3]
More and more hotels and tourism companies are venturing into this world and even offering VR or AR trips lasting several days. However, these experiences will probably still not replace a real trip for a long time. 64 percent of those surveyed would not find a virtual trip fulfilling enough. Instead, they prefer the metaverse for "testing" the destination, accommodation or sights before booking. [3] Nevertheless, virtual reality is definitely a trend you should keep an eye on in 2023.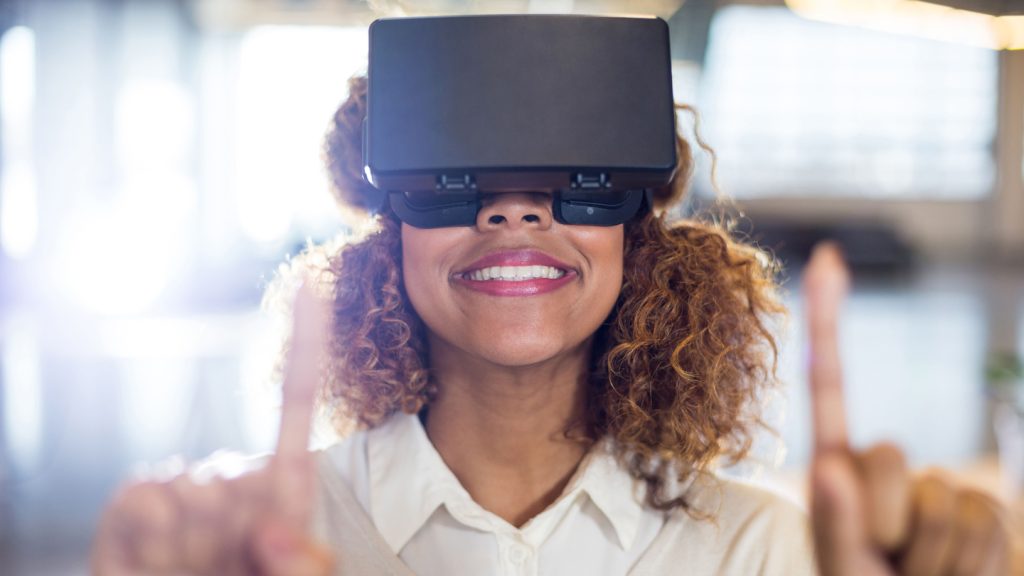 On with VR goggles and off you go: In the future, more and more people could travel into the metaverse before they start their actual journey in reality.
Now you know which hotel trends 2023 you should have on your radar. We will keep you up to date on our Hotelcore Blog in the future. Also follow us on Instagram, Facebook and LinkedIn to never miss any news and trends!
---
Sources:
[1] Haufe Media Lounge, Worauf legt die Generation Z besonders viel Wert?: https://medialounge.haufe.de/artikel/worauf-legt-die-generation-z-besonders-viel-wert
[2] OC&C Strategy consultants, Eine Generation ohne Grenzen, Generation Z wird erwachsen: https://www.occstrategy.com/media/1904/eine-generation-ohne-grenzen_.pdf
[3] Booking.com, Kreative Neugestaltung des Reisens – Booking.com präsentiert 7 große Trends für 2023: https://news.booking.com/de/kreative-neugestaltung-des-reisens—bookingcom-praesentiert-7-grosse-trends-fuer-2023/
[4] Personalwirtschaft.de, Hotelkette 25hours bereitet sich auf Vier-Tage-Woche vor: https://www.personalwirtschaft.de/news/hr-organisation/hotelkette-25hours-bereitet-sich-auf-vier-tage-woche-vor-134236/
This text has been translated automatically.